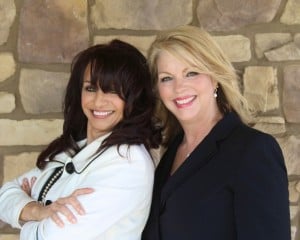 Owner Judy Mandrell:  With over 20 years of experience in the dental industry and recruiting, I have held the position of chief executive officer of a large dental corporation in which I successfully opened and maintained various locations before opening a dental staffing/temp agency serving the DFW area and surrounding counties. I soon expanded and quickly grew my company to include dental consulting services assisting companies with expansions, revenue and growth. Upon sale of my company, Manfield Dental was soon launched.
Owner Terry Wakefield:  With over 20 years of General Dentistry, Specialty practice and Recruiting experience, I have held positions in the dental and medical field including consulting, marketing and high-level sales management positions. As an inventor with an issued patent, I have a keen attention to detail and a problem-solver mentality as is evident in the creation, expansion and continued growth of Manfield Group USA.

Neal  Insoce
Practice Transition Specialist and Doctor Financial Advising
Neal Inscoe is known as "America's Transition Specialist." and has now partnered with Manfield Group USA to lead this division.  Neal is the CEO of one of the largest firms in the nation that that specializes in assisting early, mid and late career dentists successfully transitions their dental practices.  Neal has 26 years of experience working with business professionals and is a Certified Wealth Preservation Planner (CWPP).  Neal is the co-author of Wealth Preservation Planning:  A Team Approach and a contributing author to The Road Map to Wealth and Security:  Your Complete Guide to Dental Transitions.  Neal is your partner in when you planning, transitioning, selling or purchasing a practice.
Neal is passionate about helping dentists to navigate the complex world of associateships, partnerships and practice sales. Neal teaches dentists the strategies that will lead to the highest possible practice value with the least possible tax cost. The end result is more net money following the transition.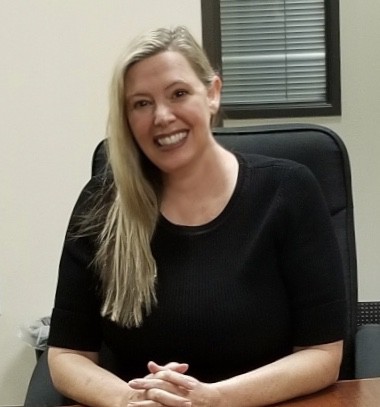 Lisa Anderson, DMD
Senior Recruiter for Manfield Group USA
As an experienced general dentist, Lisa brings extensive experience working in private practices, corporate clinics, pediatrics and general practices.  She has over 10 years' experience as an owner in private practice with expanded skillsets in cosmetic restorations, implants and prosthetics.  Lisa also has a passion for pediatric dentistry and initiated the set-up, in conjunction with a federal agency, to provide mobile dentistry services for the under-served population.  She's also served as a traveling doctor for a large national corporation.
Lisa is well-versed on all sides of the practice position as an owner, associate and partner.  Her expertise offers valuable insight to our clients and candidates that are looking for long-term successful relationships.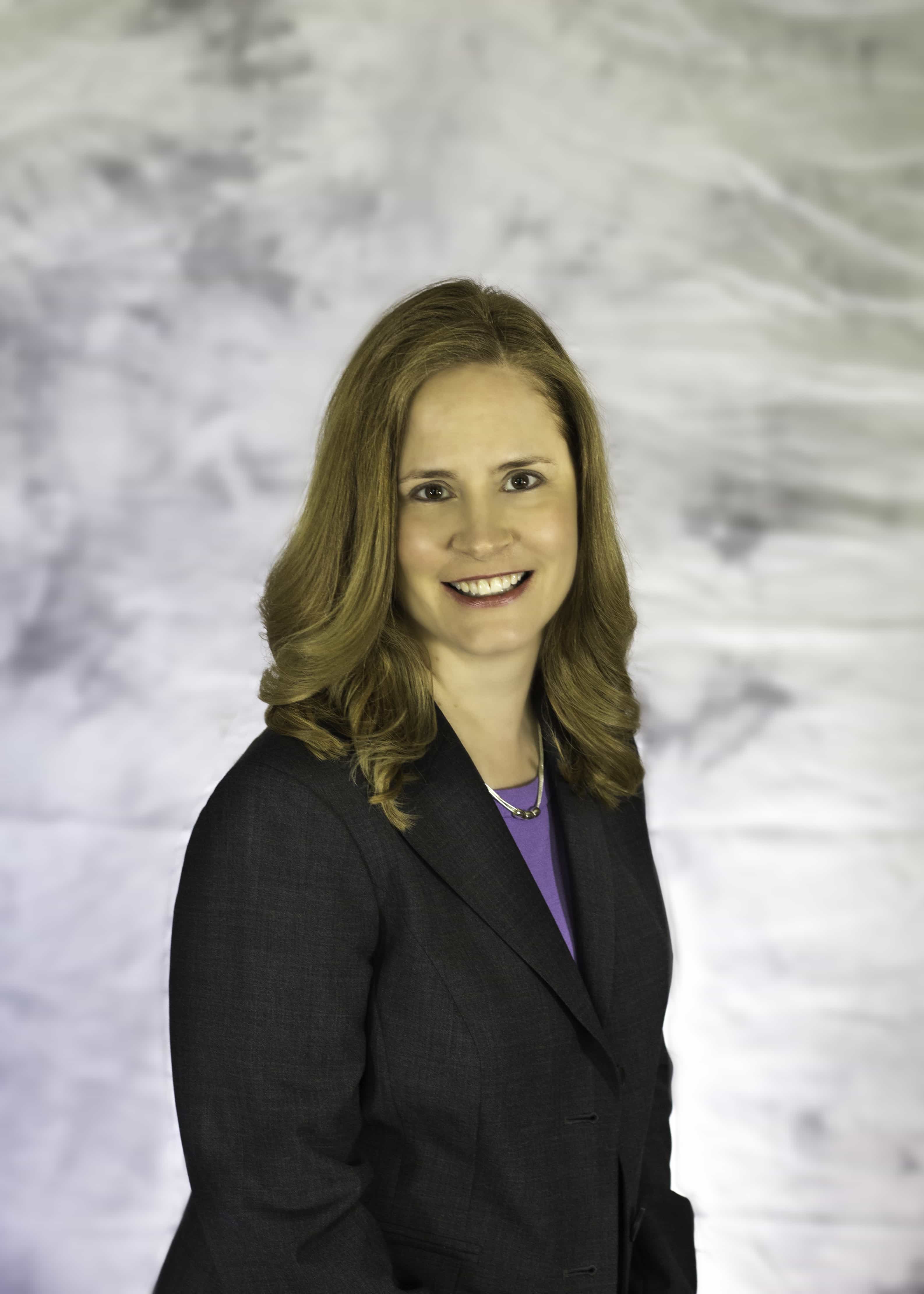 Lynne Leggett 
Practice Consultant
As the Founder and CEO of Victory Dental Management, LLC, Lynne has over 25 years of business experience in several different industries. Her passion is to help dental practices reach their full potential, increase their productivity and profitability while enabling them to deliver the best patient care and customer experience. Lynne is a speaker, coach, and author and frequently writes for Dental Products Report.com, DentistryIQ.com, multiple state association newsletters, and The Observer. Lynne is a member of the Academy of Dental Management Consultants, Speaking Consulting Network, and has her Fellowship with American Association of Dental Office Managers.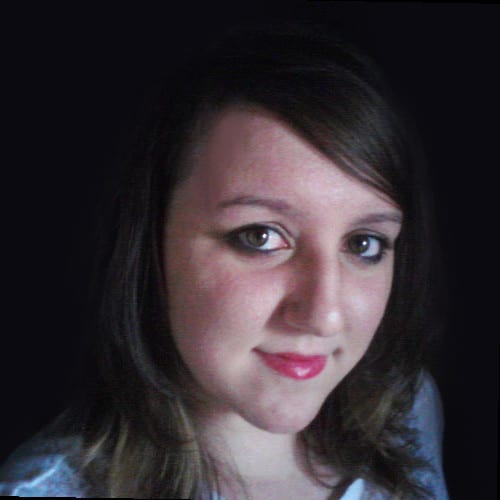 Kelly Boyle
Administrative Manager
Administrative and marketing professional with a focus in utilizing a combination of mediums to develop unique brand voices, engaging content and striking visuals for social media, webs and blogging platforms for many types of business platforms.