Neal Inscoe – Practice Transition Specialist and Doctor Financial Advising
Neal Inscoe is known as "America's Transition Specialist." and has now partnered with Manfield Group USA to lead this division.  Neal is the CEO of one of the largest firms in the nation that that specializes in assisting early, mid and late career dentists successfully transitions their dental practices.  Neal has 26 years of experience working with business professionals and is a Certified Wealth Preservation Planner (CWPP).  Neal is the co-author of Wealth Preservation Planning:  A Team Approach and a contributing author to The Road Map to Wealth and Security:  Your Complete Guide to Dental Transitions.  Neal is your partner in when you planning, transitioning, selling or purchasing a practice.
Neal is passionate about helping dentists to navigate the complex world of associateships, partnerships and practice sales. Neal teaches dentists the strategies that will lead to the highest possible practice value with the least possible tax cost. The end result is more net money following the transition.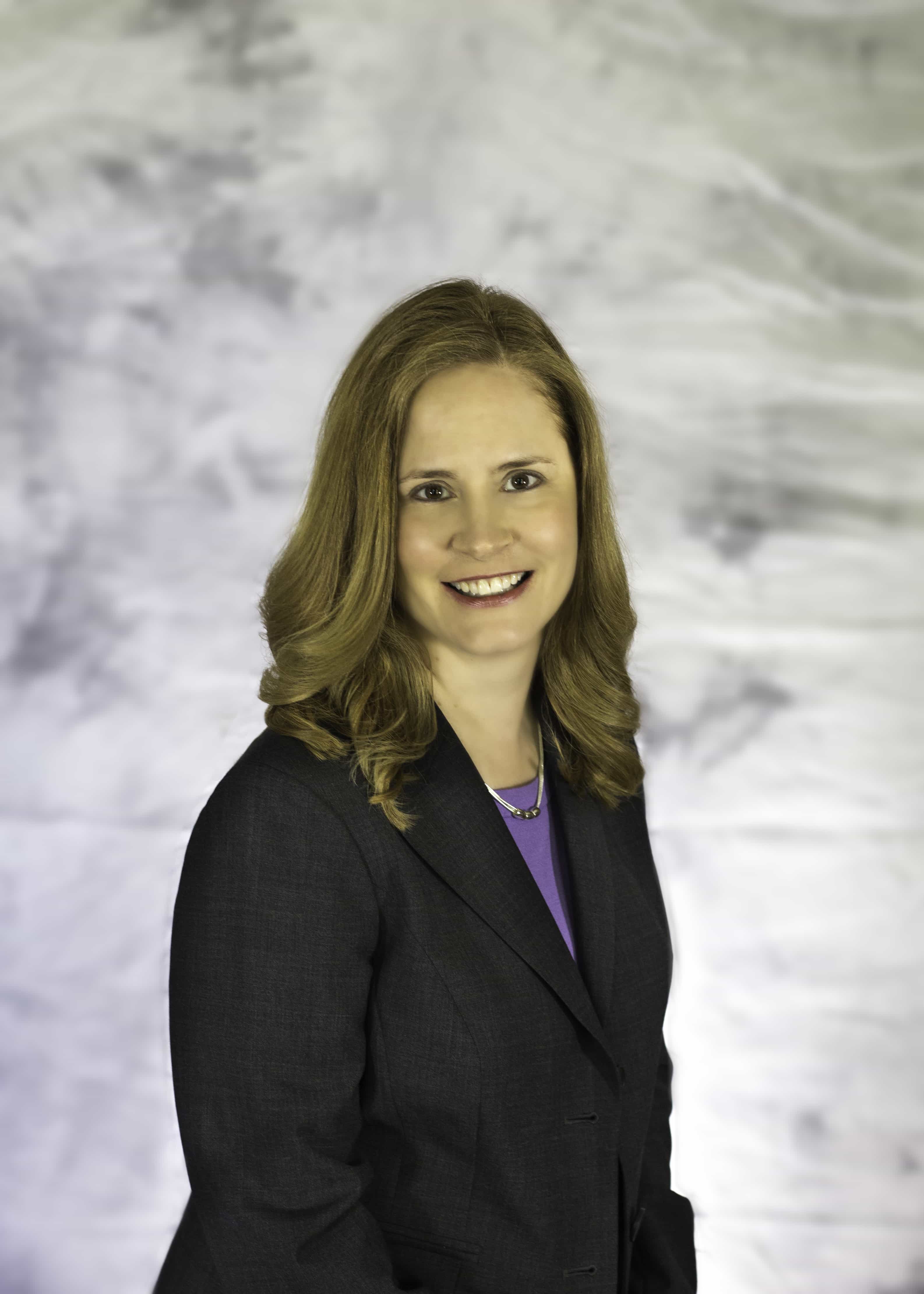 Lynne Leggett - Dental Practice Management Director
Lynne Leggett  has over 25 years of business experience in several different industries. Her passion is to help dental practices reach their full potential, increase their productivity and profitability while enabling them to deliver the best patient care and customer experience. Lynne is a speaker, coach, and author and frequently writes for Dental Products Report.com, DentistryIQ.com, multiple state association newsletters, and The Observer. Lynne is a member of the Academy of Dental Management Consultants, Speaking Consulting Network, and has her Fellowship with American Association of Dental Office Managers.

Bobby Boykin – Senior IT Consultant, specializing HIPPA/HITECH Risk Assessments
As a Senior Consultant for a multi-million dollar IT consulting firm, Bobby is a highly experienced IT professional specializing in HITECH Risk Analyses for the medical industry.
HITECH Risk Assessments have become an increasingly important tool as medical offices struggle to tighten security of their electronic protected health information (ePHI) as required due to the expansion of  the Health Information Technology for Economic and Clinical Health Act (HITECH Act) which  is part of the American Recovery and Reinvestment Act of 2009 (ARRA).   The HITECH Act widens the scope of privacy and security protections available under HIPAA and increases the potential legal liability for non-compliance; and provides for more enforcement.
Bobby resides in the DFW area with his wife.