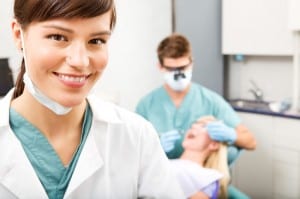 Manfield Group USA is a national dental recruiting company.  We recruit Dentists and Dental Specialists for Permanent and Locum Tenens positions in dentistry, including associate positions, dental specialist opportunities and dental partnerships.
Dentists-Connect with Top Employers Throughout the U.S. 
As a national dental recruiting company, we've partnered with practices nationwide that utilize Manfield Group USA to recruit qualified Dentists for general and specialized practices.  We have needs for General Dentists, Endodontists, Periodontists, Orthodontists, Prosthodontists and Pedodontists for short and long term positions. Use our online registration link below to register and be notified of positions as they become available. You can also view our jobs and apply directly and one of our experienced recruiters will be in touch with you.
Military Dentists and Specialists seeking a position after separation are encouraged to contact us about new opportunities!
Confidentially: Your information is always treated with confidentiality.
Fees: We are paid by the practice that hires. There is no cost to you for our services.
REGISTER HERE to apply for jobs and to be quickly matched up with permanent and Locum Tenens opportunities.
VIEW JOBS to view some of our current positions and apply directly.
CONTACT US for information regarding other positions.