By Terry & Judy
Comments Off

on Dental Practice Management – Not a ONE-SIZE-FITS-ALL!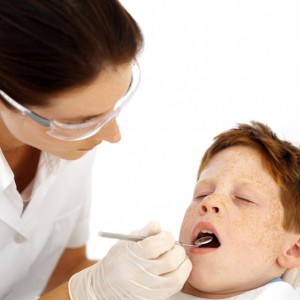 Dental Consultants have gotten a bad rap! And some, rightfully so.  Many programs are structured the same way for each office and cost you thousands of dollars.  We're here to tell you ONE SIZE DOES NOT FIT ALL.  We do not offer CONSULTING.  We offer Practice Management that takes a more hands on approach plan that is customized to the specific needs of your practice.  Whatever your concerns are, whether its employee issues, attaining revenue goals, scheduling protocols, inventory control or all of the above and more...we've seen it all and work side by side with you in addressing your concerns and goals and implementing new systems and protocols that WILL increase your bottom line.
As the leading national dental recruiting company, Manfield Group USA's Dental Practice Management services encourages your team to reach maximum efficiency and productivity with innovative, on-site sessions tailored to the individual needs of YOUR practice. With your professional management team with 50+ years (yikes!) of dental industry experience and a program and a specific action plan, on-site training will provide quick and effective results.
All management companies are NOT the same!
Contact us today for more information on our Dental Practice Management services.
Til Next Time,
Terry & Judy