By admin2014
Comments Off

on What Are Dentist Loyalty Programs?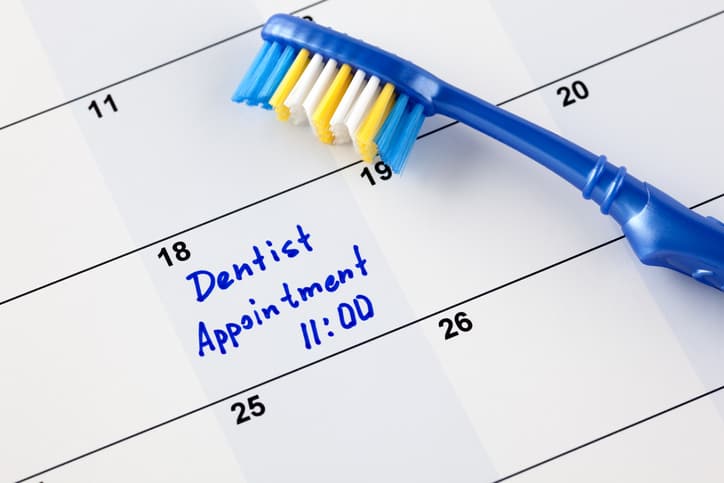 For a dentist, one of the most important aspects of building a dental practice is establishing a patient base. For patients, consistently visiting the same practice is a fantastic way to be consistent with checkups and cleanings and maximize oral health. One great way to encourage both is through a dental patient loyalty program!
A dental patient loyalty program is a program put into place to keep dental patients coming back, and often attract more dental patients in the process.
Loyalty programs can include an in-house discount plan and/or additional marketing material. For example, to encourage dental patients to return for follow-up visits, a practice can offer incentives to patients, like free dental care items, a percentage off their next appointment, or other rewards.
An in-office discount plan that lowers the cost of dental treatments and procedures for the plan's members can increase treatment acceptance rates and patient loyalty. Patients will keep coming back to a dental practice that offers such affordable prices with their membership plans. Often, they bring their friends and family, too.
When new patients come to an office, particularly if they do not have dental coverage, providing a plan option that will save them money on treatment is a win-win for everyone involved. Practices won't lose a potential patient and will be able to earn money on the treatment done, while the patient gets the dental care he or she needs at a more affordable price. This leads to fewer instances of turning away students, low income, or uninsured patients, especially.
Once a patient has signed up for a dental loyalty plan, they can start saving immediately on their dental work. There is no waiting. Practices can simply give the new member an ID number and they will have access to a full list of discounts for different procedures at the dental office. At their visit, they apply these discounts to their bill and they will pay the discounted rate for their services. This saves practices the hassle of needing to fill out any paperwork or wait on reimbursement from an insurance company.
Overall, a dentist loyalty program is a great idea for both dentists and patients.