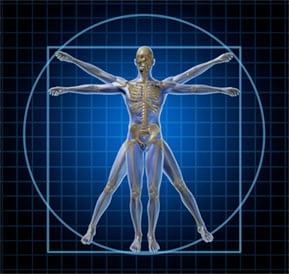 Manfield Group USA is one of the nation's largest dental recruiting companies. We partner with single and multi-location offices throughout the U.S. needing dentists and specialists for associate positions or partnerships for permanent and Locum Tenens positions. Whether you're adding a dentist or specialist to your current office, you need an experienced dentist to run an office, or you need fill-in coverage, we can help. Manfield Group USA is very selective on the Dentists that are on-boarded.
For our dental management specialists, dentists and dental professionals who are seeking great jobs in dentistry, we have the experience, reputation and connections needed to advance your career.
Unlike most healthcare recruiters, we are CLIENT-DRIVEN and focused on finding the right Dentist and/or Specialist for you and your organization. Our strong referral base of dentists provides a consistent new pool of candidates seeking permanent and Locum Tenens dental careers.
Our billing and consulting and management services offer different levels of involvement tailored to increase revenue, collections and goal attainment for dental practices.
Over 40 years dental recruitment and industry expertise
Highly-trained, experienced recruiters for dental jobs
Members of two national coalitions attracting top talent to our extensive network of dental candidates
Locum Tenens and Permanent Placements
Dental Practice Management
Healthcare recruiting packages for multi-location practices for ALL your recruiting needs
National advertising and marketing
Online employer and candidate registration
Candidate guarantees
Our personal commitment to your success
Contact us for your Dentist needs.

LOCUM TENENS OPPORTUNITIES - Are you interested in doing just Locum work? Do you want a variety of places and new people? Do you have a child in college and would like to earn extra money or maybe fill in some days without making a commitment? How about some freedom with your work schedule? Manfield Group USA has Locum Tenens opportunities throughout the U.S.! Full and part time positions are available! Travel and accommodations provided for long distance assignments. Great compensation!
Register Here or contact us regarding opportunities in your area.
New Services now being offered:
Locum Tenens for Dentists
Dental Front Office (Permanent)
Dental Office Managers (Permanent)
Regional Managers (Permanent)
Contact us for more information.
Recent Blog Posts