Manfield Group Dental Billing Services
ARE YOUR DENTAL OFFICE COLLECTIONS LESS THAN WHAT YOU'RE PRODUCING?
If your dental office collections rate is less than what you're producing, you've got uncollected money that is in the hands of your insurance companies and your patients.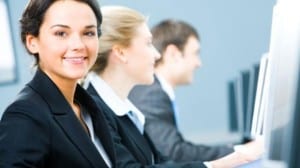 Why Hire a Dental Billing Company?
Our Dental Billing Services Will Maximize Your Office Collections!
Dental Insurance Billing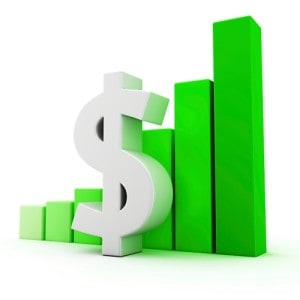 Your Income Will Grow & Receivables Will Shrink: Up-to-date knowledge of preventing rejected claims, effectively appealing denied claims, and focusing on your accounts receivables, will see your bottom line increase.
You Will be Paid Faster by Insurance Companies: Good account receivable management requires more focus. We discover and help correct inefficiencies in office practices that lead to denied claims and lost revenue–eliminating most delays before the claim is sent.
You Will Write Off Fewer Insurance Adjustments: Often unnecessary adjustments are requested by insurance companies. We do all we can to make sure you get what is rightfully yours.  Your over 90 day insurance accounts receivables will always be at a minimum.
You Will Enjoy More Organizational Stability: Staff turnover is a problem for dental offices. Our service ensures that your dental insurance billing is not disrupted despite staff changes.
Your Staff's Focus Shifts to Patient Co-Pays: Patients don't like surprises.  Accurate treatment plan estimates will help build trust in your office. It takes time to verify insurances, ensure fee schedules are correct, and build relationships with patients.  Your staff will have time to do that now.
You Will be More Organized:  Quick EOB referencing ensures your staff are able to answer questions from patients in a timely manner. Without knowing why a claim is denied, its impossible to correct it or explain it to a patient. Our service will organize your EOBS into searchable PDF documents stored on your network.
Dental Accounts Receivable Management For Faster Payment
We're not just Dental Insurance Billing... In addition to striving to eliminate treatment plan errors and incorrect billing entries, we have protocols in place to maximize your patient collections with our Patient Dental Billing service that we offer as well.  (Please note, we are not a collection agency.)
CONTACT US for more information.